Summer is well on its way. We're starting to see bluer skies and feel warmer winds. As we start to strip off the heavier layers of clothing, footwear is often to reduced to slip ons, jandals, sandals and bare-feet.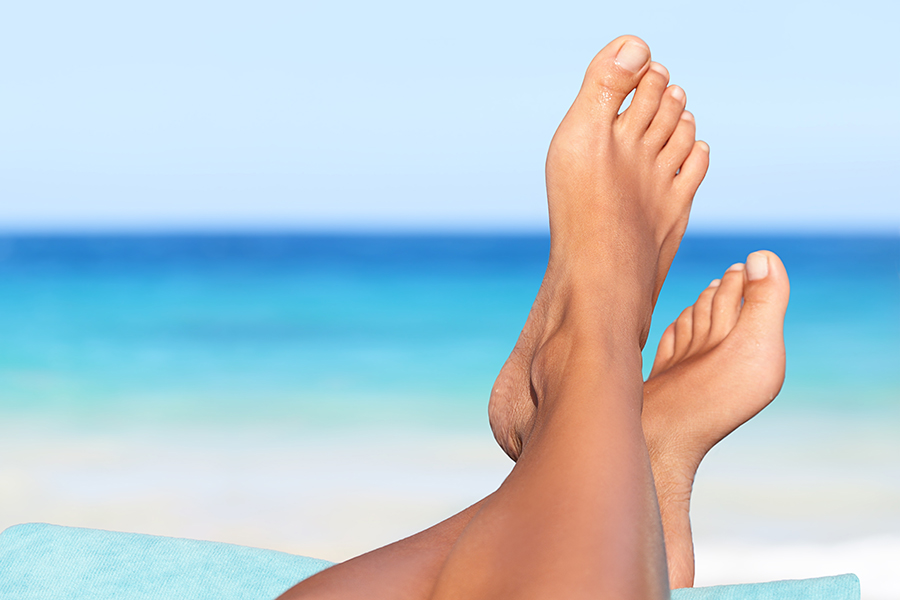 Lighter evenings and clear skies take away the "It's too cold" and "It's raining" excuse to get out and exercise. With an increase of walking and summer sporting activities and a transition to less supportive footwear, we are more likely to develop dry skin and cracked heels. We are also more likely to develop all sorts of foot and ankle pain.  And how do you treat dry skin at home? 
Did you know that we have in stock our wonderful skin cream? The Merino Lanolin cream absorbs well and doesn't leave you with a sticky residue.
Check out our store online for further details.  
Just because you may develop pain in your feet or get nasty cracks in the heels, doesn't mean that you have to put up with it all summer. Come in and see us today so we can help get rid of the pain so you can enjoy the summer season pain free.